Description
Tool supplier in Sunderland, Tyne and Wear
HTS, based in Sunderland has been supplying power tools to businesses for over 25 years.
Some of their products include:
Generators - powerful generators fit for the most demanding of professionals.
Welders - welding equipment for industrial professional and consumer usages
Portable heaters - heaters for all applications using paraffin, propane, diesel or electric power.
Powertools - of trusted brands
Compressors - compressors for a wide variety of applications.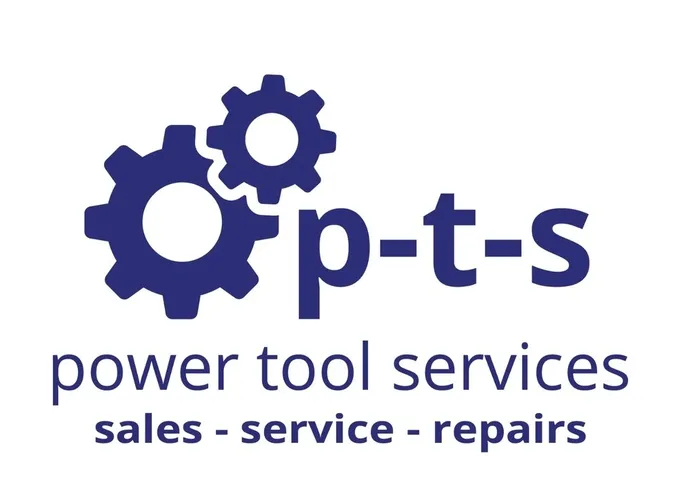 Description
Tool supplier in Gateshead, Tyne and War
Power Tool Services is a family run business offering a traditional personal service. For over 20 years they have been providing quality, pre-owned refurbished Power Tools to customers from their workshop.
They are passionate about what we do and we are committed to customer care, high service standards. They pride theirselves in their prompt delivery service and their comprehensive range of products are all competitively priced